Hybrid Shave Brushes
Hybrid handles made from American maple burl and high-quality acrylic. Every piece of wood is hand-selected for a totally unique piece of functional artwork.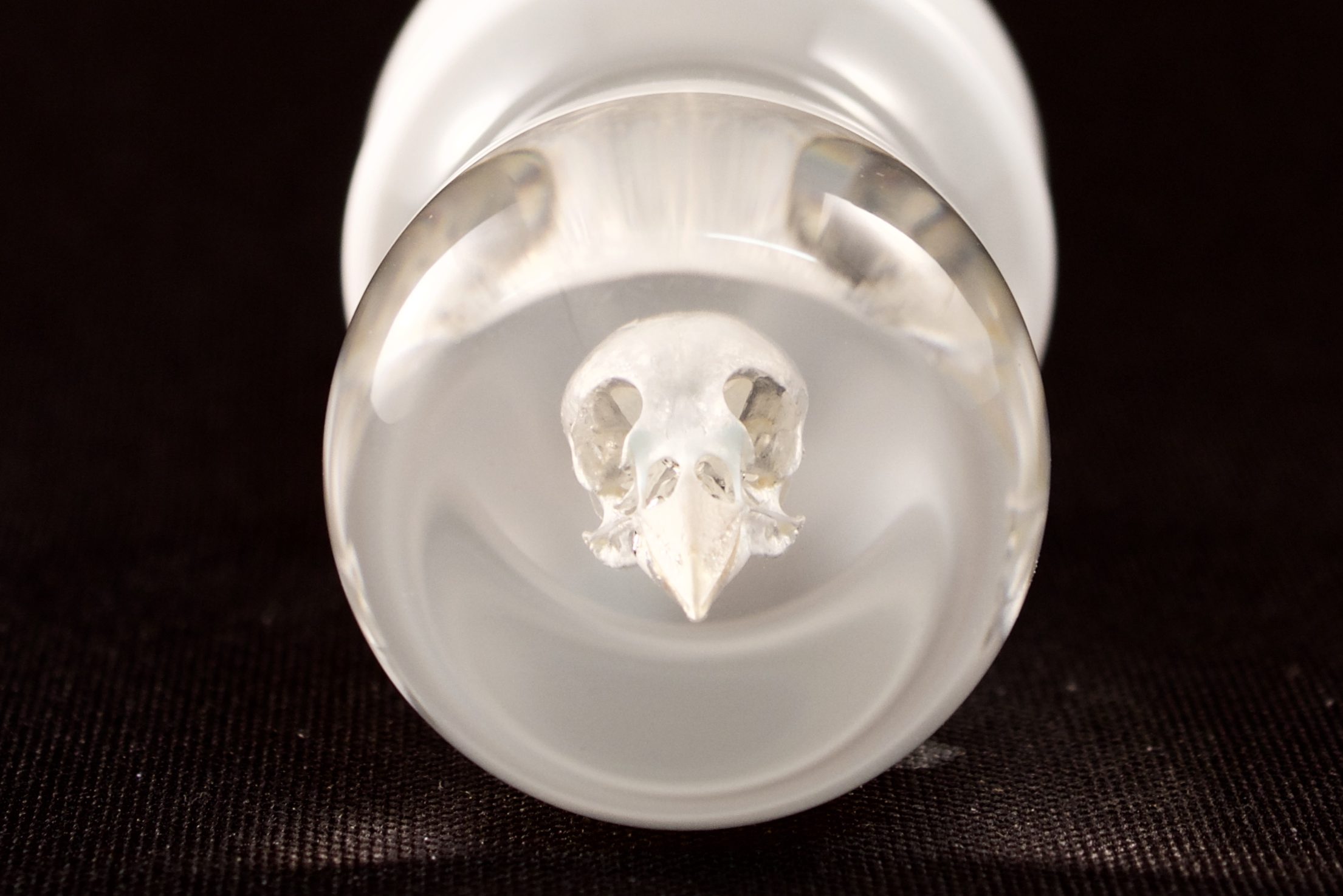 Cast-Object Shave Brushes
Beautiful objects showcased in clear acrylic as a permanent memento.
End Grain Cutting Boards
Functional pieces of art built to last a lifetime. 100% end grain wood.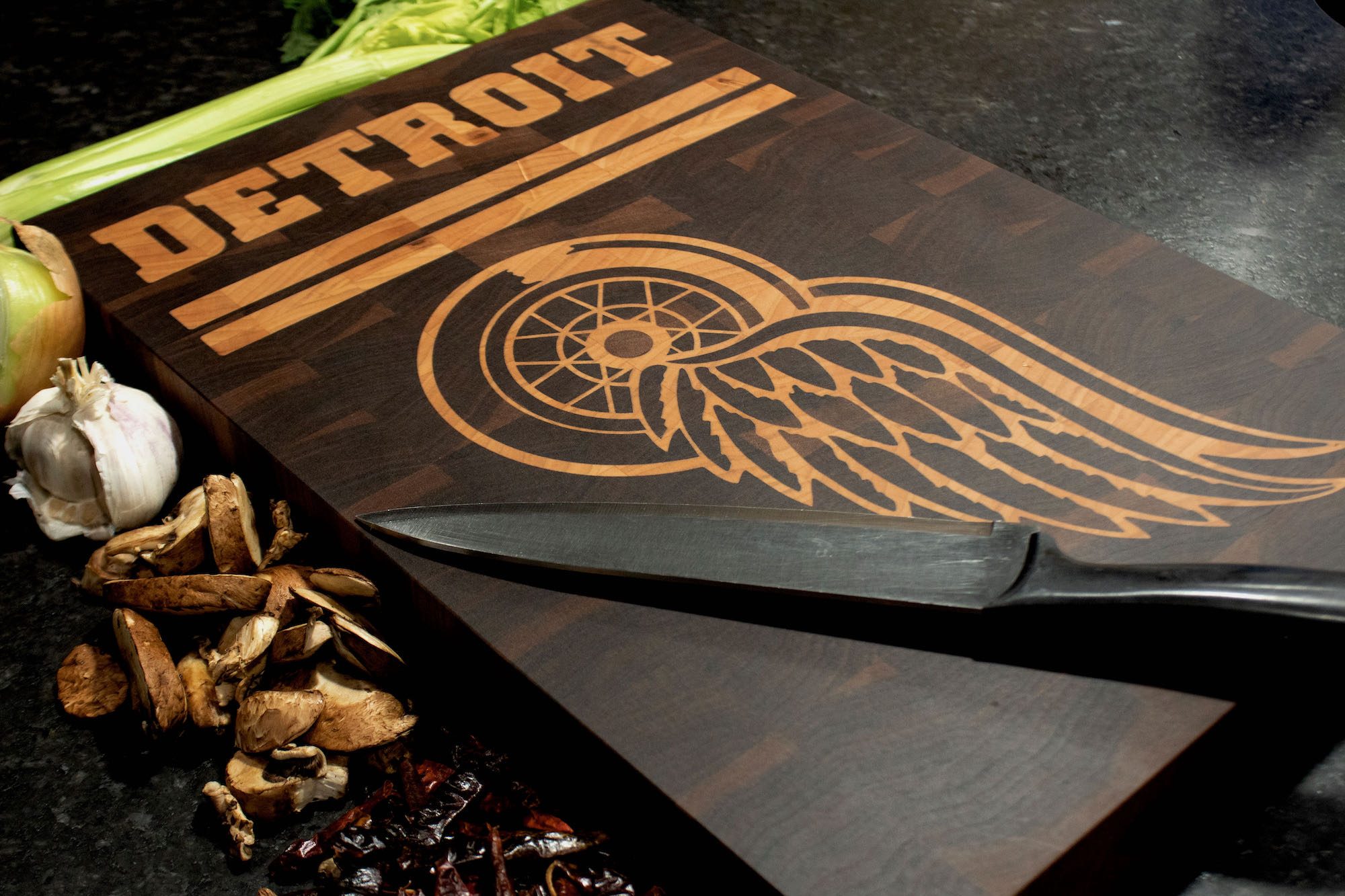 Dragon Eggs
Unique decorations made to your specifications