The Galactic Collection
Hybrid handles made from American maple burl and high-quality acrylic. Every piece of wood is hand-selected and blanks are poured one at a time for a totally unique piece of functional artwork.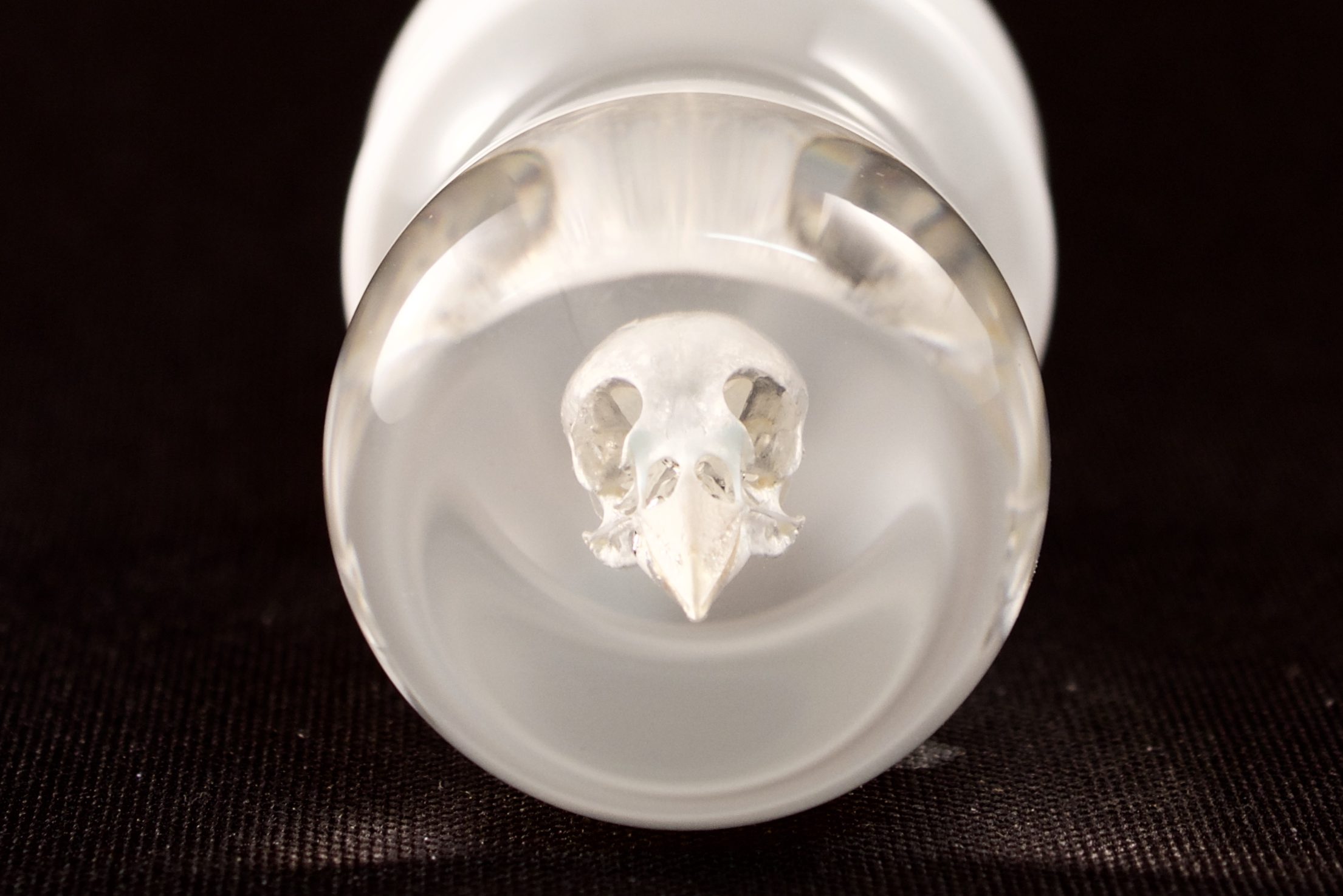 The Skeletal Collection
Beautiful authentic animal bones showcased in clear acrylic as a permanent testament to the beauty of nature.
The Impact Collection
Authentic meteorites recovered and permanently enshrined in elegant handles.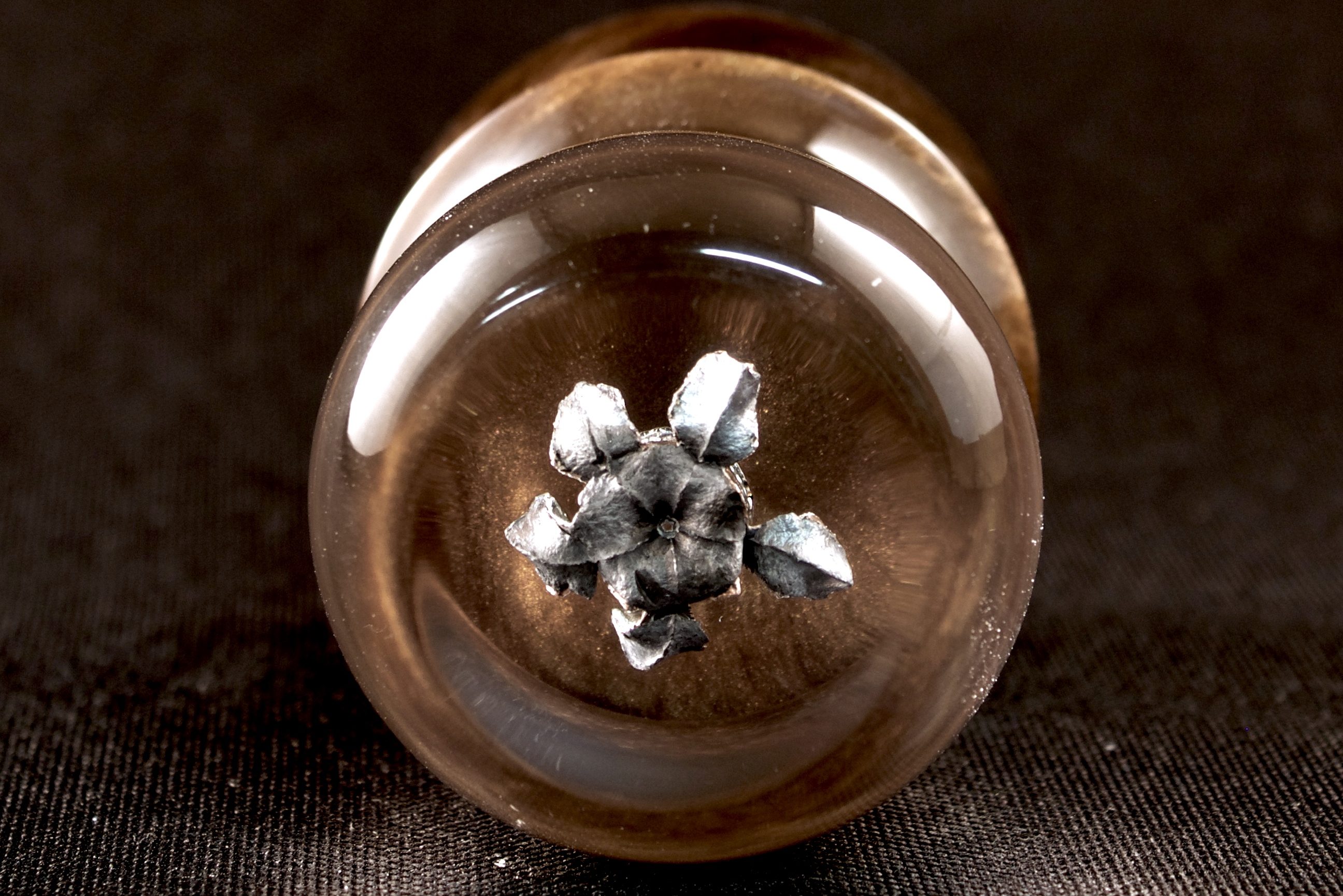 The Ballistic Collection
Authentic components of firearm ammunition safely encased in clear acrylic, creating a formidable yet beautiful display
The Butcher Collection
Handles turned from one-of-a-kind blanks poured by legendary resin artist John Butcher Jr.